Shared graph
This week we've made sharing your graphs one by one even simpler 🎉
You can click the three dots button in the top right corner of a chart to share a private or public link right to it. When you generate a public link you'll get an embeddable code that will allow you to take your metrics anywhere on the web, like on a Notion page or your investor updates.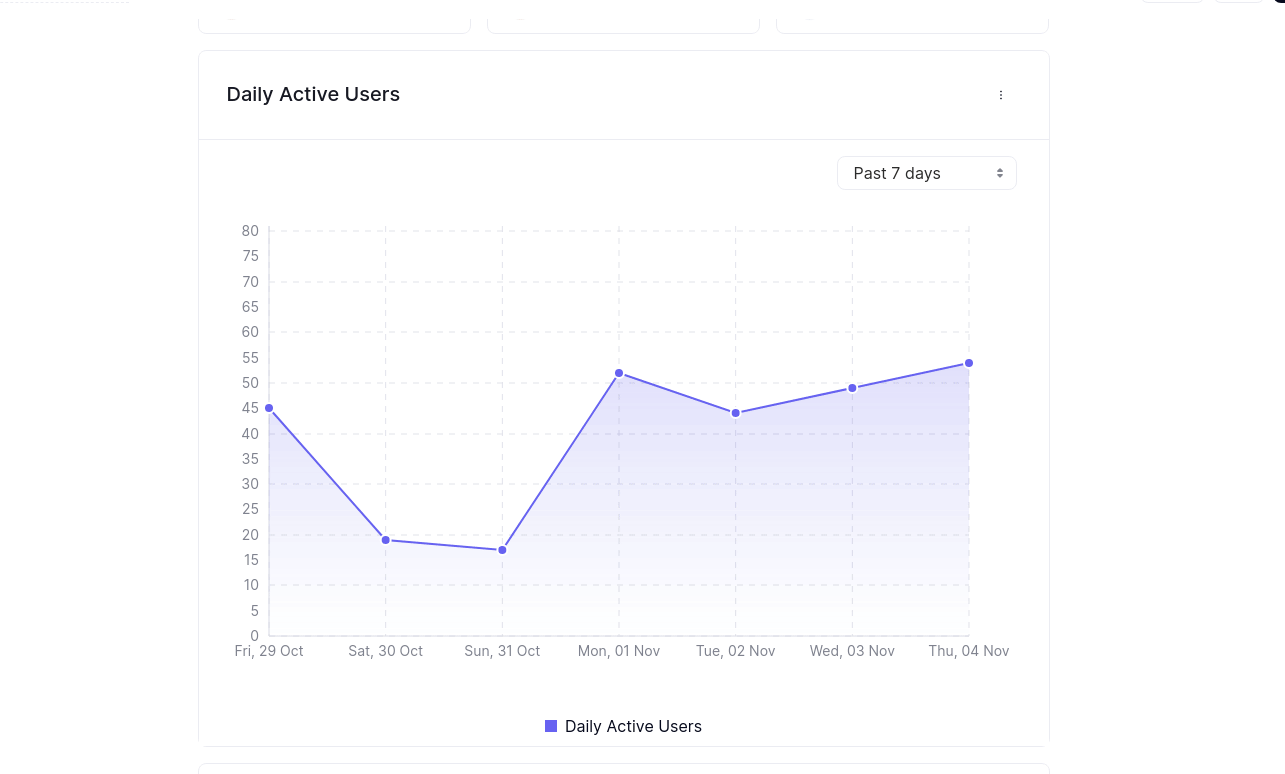 Struggling with user retention?
We got you covered with our latest product activation playbook that will guide you through the best ways of turning new users into active users 🔥
Other improvements
So that you can have a smoother experience, quality and polish still remain a high focus of the team.
Amplitude imports are now smoother and more reliable
Our dev tools have been improved to deliver features with more reliability and faster
We added better loading states for the company and users list
We fixed a bug with the drill down in the Active companies report